DIGITAL SOLUTIONS
HOME & BUSINESS
Innovation and creativity at the heart of everything we do
We are ready to help with your next project.

Call us now!
+1 (973) 500 8763
Wiexe Digital: Who We Are
We Offer Digital Solutions for your Home and Business
We are a Technology Company and lovers of all things digital. A team with years of experience Networking and Home Automation projects, Digital Signages, Hotspots management, Web and Graphic Design and many other services that work to serve our belief that at the core of your digital life, there should be a professional, dynamic and engaging team in touch with the latest technologies to help your business effectively and to make your home bit smarter.
We love what we do. If you want to start a new project and turn your home or business into something extraordinary, let's discuss the possibilities.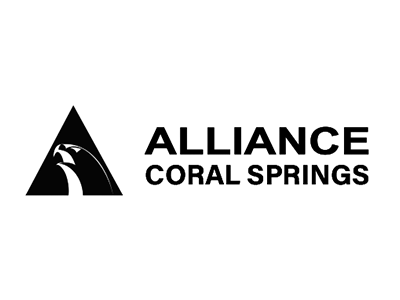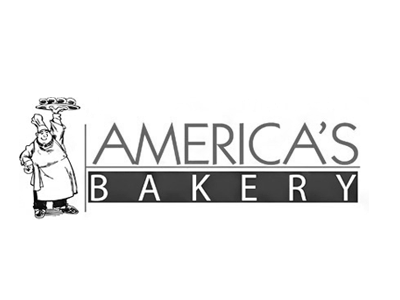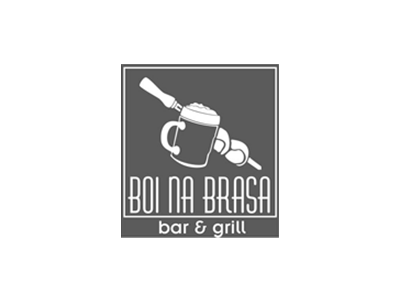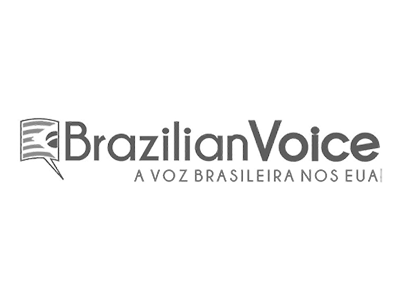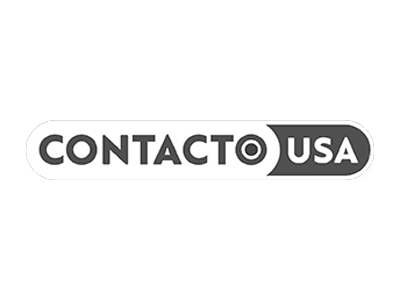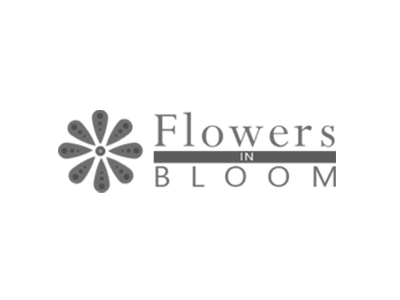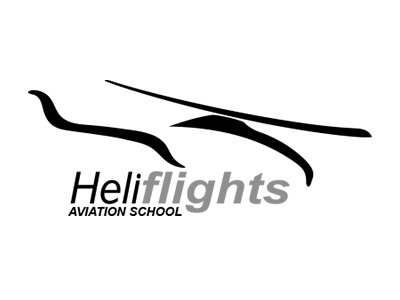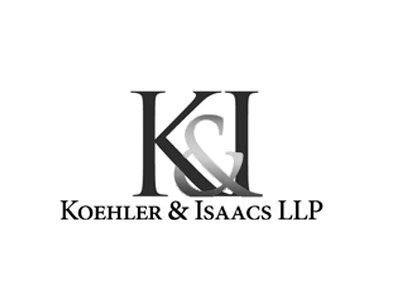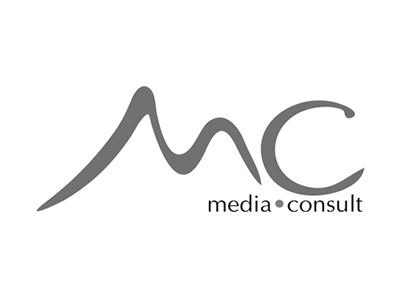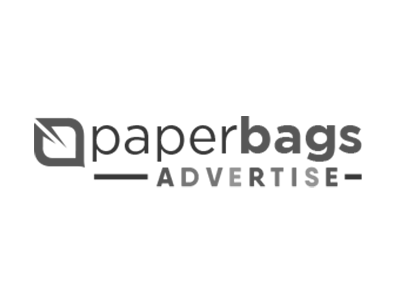 We are looking forward to start a project with you!